Possum Removal Narre Warren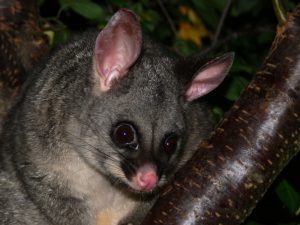 Are you looking for possum control in Narre Warren? Look nowhere else than Possum Removal Melbourne. We are possum pest control specialists helping households and businesses in Narre Warren stay possum-free and protected. As possums are carriers are various fatal diseases, it is critical to remove them as soon as possible to protect your health. With years of experience in Possum removal and control pest invasion, we can help with all your possum removal needs. Our rodent control team can devise a tailored possum control solution to eliminate possums from your property.
Why Do You Need A Possum Removal In Narre Warren?
Possums can cause damage to your poetry by chewing through wires, insulation, and wood. Moreover, they are carriers of dangerous diseases and cause health risks to your family. Their urine and feces are highly toxic to you and your pets. They make it a habit to use the same place to pass their droppings and urine. So, let our possum control experts inspect your property to ensure safety and prevent your property from further damage.
How Can We Help?
We are licensed possum removal specialists with a dedicated team to remove the possums from your property safely and humanely.  Our team also helps seal the possum entry points and prevents future infestations. If you want to know more about our possum pest control in Melbourne, call Possum Removal Melbourne at 03 9021 3762 today.
We also offer all pest control services including wasp control, bees removal, Ant Pest Control and Rat Removal.